Since 2006, escape games are getting popular world-wide. People are not satisfied with the video games or mobile app only; they want to experience the thrill in reality. The real-life escape game is not only for fun and also offers respite from daily stress. Therefore, the real-life escape game facilities start to become popular! The break-out is from the United State, Japan, China, Taiwan, Singapore and Malaysia, finally, they are landed in Richmond now! Do you want to escape too?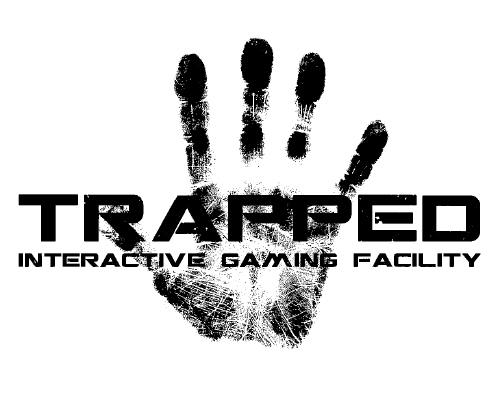 An interactive gaming facility; Trapped takes you to a different world where you can experience, in real life, scenes from a movie or a video game. You and your group of friends will have to work together to complete the story of each of our themed rooms. Get lost in wonderland, solve a missing person's case, or even try to steal a precious diamond! Visit us and get trapped.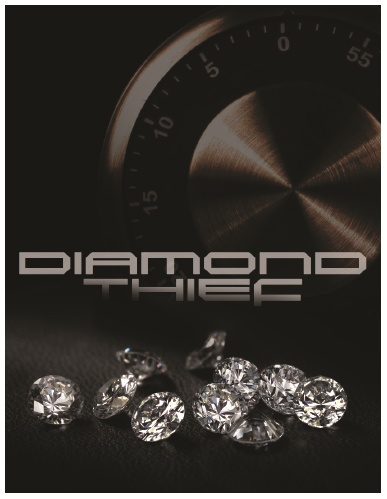 Diamond Thief
You successfully sneaked into the study of Mr. Morresee's mansion, but as the door closed behind you, the door locked automatically. The diamonds are here, you know they are. Can you break into Mr. Morresee's safe, take his diamonds, and break out of the room before you get caught?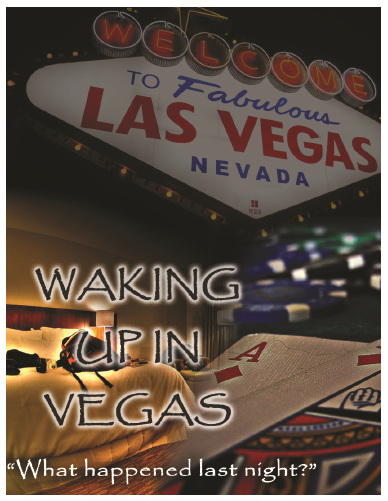 Waking Up In Vegas
You wake up in a hotel room in Las Vegas with not the slightest recollection of what happened the night before. You realize that you are locked inside this hotel room with a note from Mary K. that was sealed with a kiss. With only the note, and no money in your pocket, you have to piece together who Mary K. is and what you have  done in Vegas.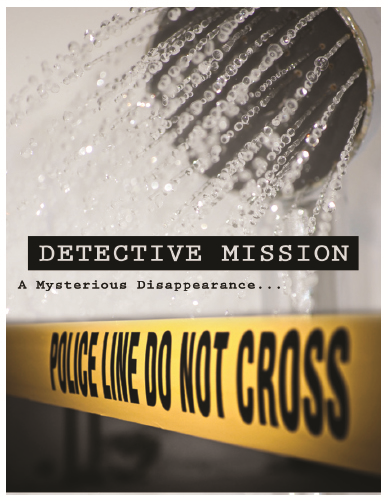 Detective Mission
You have been hired to investigate a strange disappearance. The victim was in the shower when she disappeared. Nobody saw her leave the bathroom, and the room was locked from the inside. What happened to her? Why is there blood in the shower? and most importantly, where is she now?
160-8351 Alexandra Road, Richmond | 604-285-6558 | Facebook: Trappedvancouver | Twitter: TrappedVan | trappedvancouver.com